Photo Albums



Mogadiscio


Reunion
Photo
Albums


World Time

Major A.G. Bird

Johnny D's
Club Chaos


Dance Music




Family Trees have been removed for privacy reasons. Complete Bird and Johnson family trees available on Ancestry.com. Contact me at prattjrc@gmail.com for access.




Boys will be Boys written by W. Pratt-Johnson and other books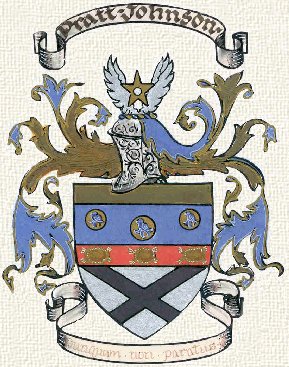 Click Here for Blazon Explanation
Webmaster: Chris Pratt-Johnson
Refresh this page periodically
This page was last updated on .